UNISA - University of South Africa | Study Fees
Published on Oct 31,2020
Latest update at Jul 29,2021
University of South Africa (Unisa) is the largest open distance learning institution in Africa and the longest standing dedicated distance education university in the world. Unisa nearly enrolls one-third of all South African students.
Student fees and funding your studies
Unisa's study fees are generally lower than other higher education institutions, but studying is still a significant investment either way. The cost depends on the qualification, obviously, as well as the number of modules you choose.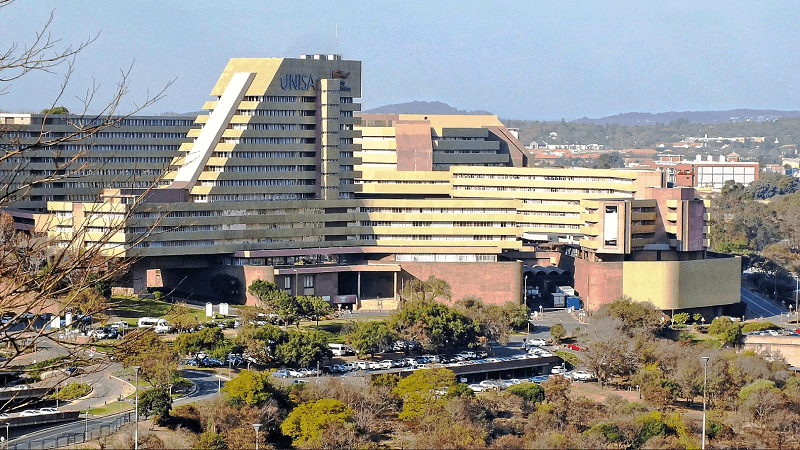 The average student registers for between 4 and 6 modules per year at a cost of between *R1 665,00 and *R4 835,00 per module (*these amounts are subject to change). The module costs do not include your prescribed books. Books are an additional cost that you must factor into your calculations for your full costs of study.
Do you also want to study more efficiently?
Docmerit offers an online platform to sell study notes, so you can make the most of your studies. Within seconds, you're able to create your personal study store. Making effective study notes will not only boost your grades but also give you some extra cash.
Docmerit has a wide variety of study notes, tutorials, past papers and other resources available on our platform. Some are free, and some available for a small fee. If you need extra resources to help you pass look no further and join Docmerit today to see how we can help you.